Vehicular Aerodynamics Consultancy
Aerodevelopments, Ltd.
In 1972, while an MIT undergraduate and avid sports car
racing fan, Mann founded Aerodevelopments, Ltd., which
developed and enhanced the performance of racing and
sports car aerodynamics.
Among its projects, Aerodevelopments advised Lotus Cars'
Formula One designers on active and "blown" lift techniques
utilizing turbocharger, waste gate, exhaust and airflow management,
"movable aerodynamic devices" such as seen on Jim Hall's earlier
Chaparrals, models 2E, 2H and 2J, and the (later) Brabham
BT46B having been banned by FIA.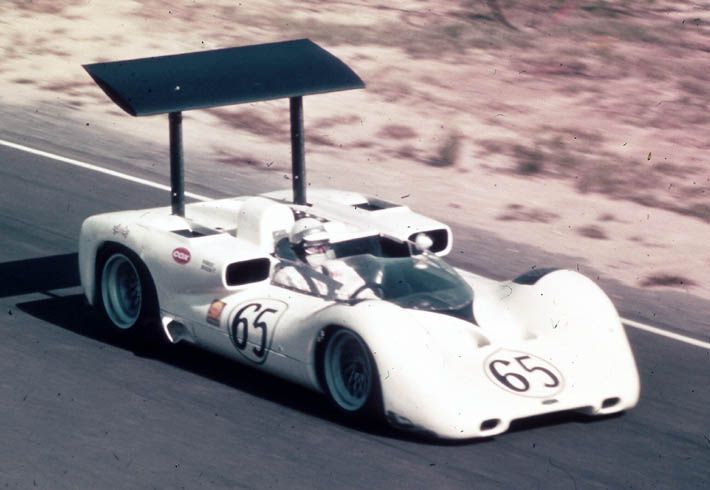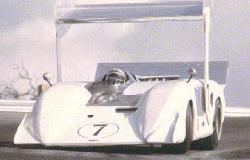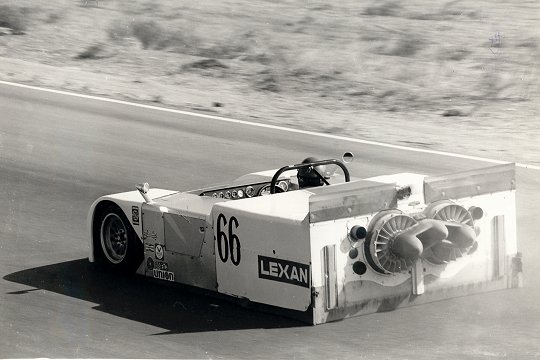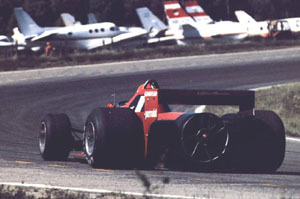 Based on wind-tunnel research at MIT involving radiator
shrouding and efficiency, Aerodevelopments also advised
numerous national formula and sports car designers and
owners on issues such as :
relocating radiators from traditional front-mounted

configurations to mid-ship locations for reduced polar
moment, improved turn-in, lower installed weight and
improved durability and crash-worthiness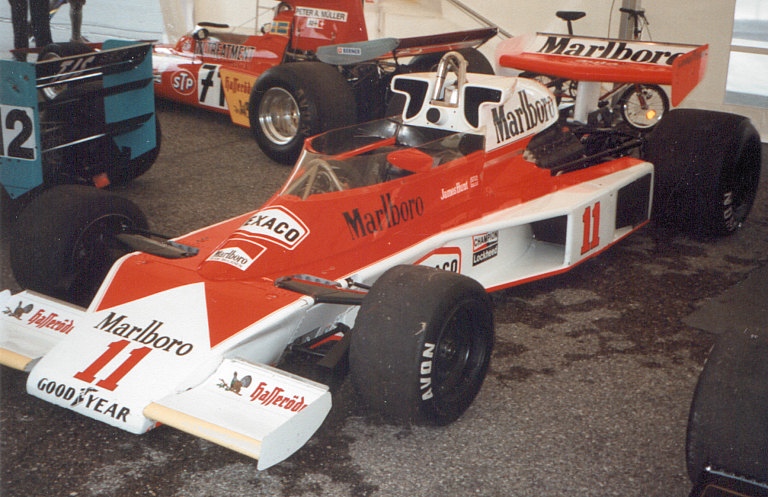 controllability risks associated with pitch instability

on high-downforce, flat-bottom tubs found on many
1970's Can Am and Group 6/7 sports cars and on
solutions involving superior airflow management.