Market and Feasibility Studies
for Airframe Manufacturers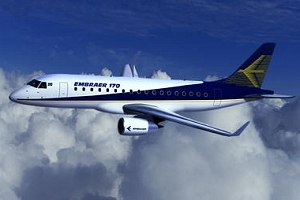 For Embraer, R.W. Mann & Company assisted
the manufacturer by interpreting industry trends
in market development, network/work group/fleet
assignment, and by forecasting trends in labor settlements
that impacted prospective growth rates of regional
and mainline fleets over a capacity range 70 to 110 seats.
---
For Boeing, R.W. Mann & Company assisted the
manufacturer by interpreting industry trends and
contractual settlements associated with breakthrough
changes in airframe design and labor productivity,
and by developing productivity-based unit costs for
new generation passenger aircraft technology.