R.W. Mann & Company, Inc.
Airline Industry Analysis and Consulting
Industry images, the way R.W. Mann & Company sees them.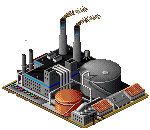 The factory.
Is your airline's "factory" up to date, as productive as your competition's?
In most cases, no. And you may not even know how dated it is.



Global networks. Customers demand them. How best to create one?
"Brick and mortar" investment, merger/acquisition or "alter ego" alliance?



Ticketless, E-Ticket or paper? Industry settlement plan or carrier-direct? Pros and cons?
Depends on the airline and the competitive situation.
Ask us; we've done both, including ETKT/DIRECT dating back to 1994.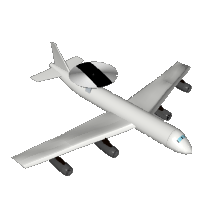 AWACS. Commands the high ground. All-seeing.
Any high-cost GDS transactions or inventory churning over the horizon?
Inflating your distribution costs, damaging your revenue optimization effort
and costing you profit opportunities?
Predator knows. And you can find out -- for free.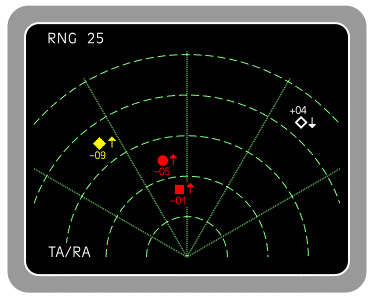 Conflict Alert: Small Jets - Windfall, Waterloo or Trojan Horse?
Small jets have fundamentally altered network development.
Who wins, who loses?
We gauge customer, employee, management and airframe manufacturer perspectives.





"Ours is a communications business." - noted airline CEO.
Could be, but sure doesn't look it from the customer's perspective.
With PNR+Plus e-CRM, we can change that.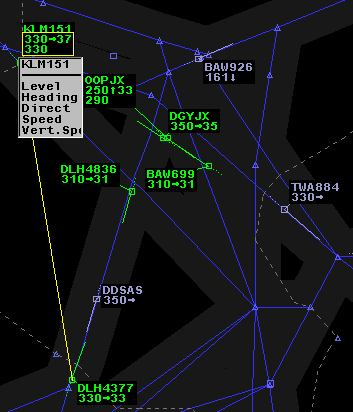 "ATC Delays"? Who's kidding who?
How about self-induced congestion costs?
"Free Flight"? Nothing new here; been around
since the Electra II with Sperry "4-D" guidance
was the workhorse of the Eastern Shuttle.
Will "free flight" as now envisioned reduce congestion,
or simply redefine the system's weak links?
Airport/runway capacity is the issue, after all.
SATS? Please! (No way.)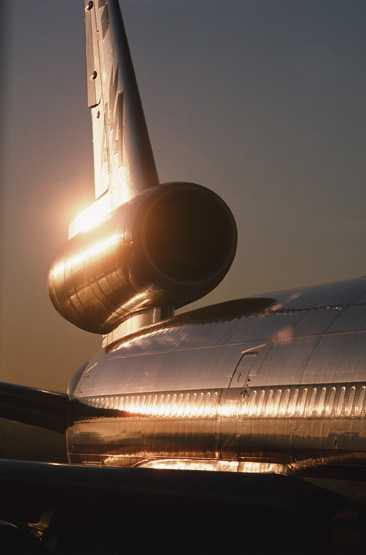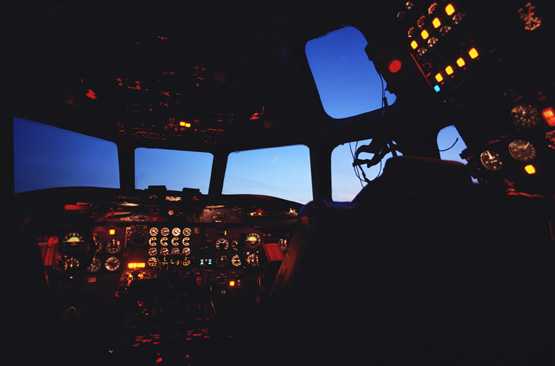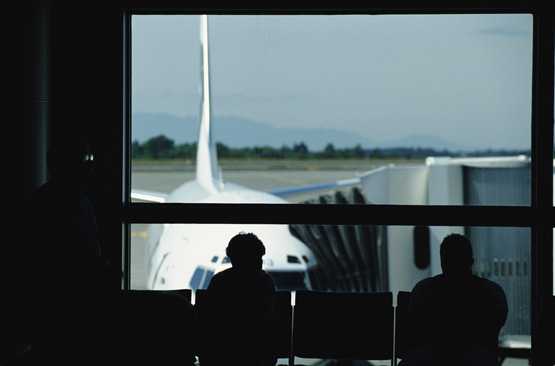 Flying. The fun and productive part, at last.
"Seamless"? Hardly. Just ask your customers.
***
The industry doesn't have to look this way to your customers,
but to "fix the factory" will require change...
Are you ready?
Give R.W. Mann & Company a call, and let's discuss your options.